Contact Us
We love to help our clients!
Contact us with any kind of questions or product improvement ideas.
Shoot us an email at
[email protected]
or use the form below.
Company details:
Absque Metus Ltd,
Ozo 22 – 23, Vilnius,
LT-07151, Lithuania
+37067070822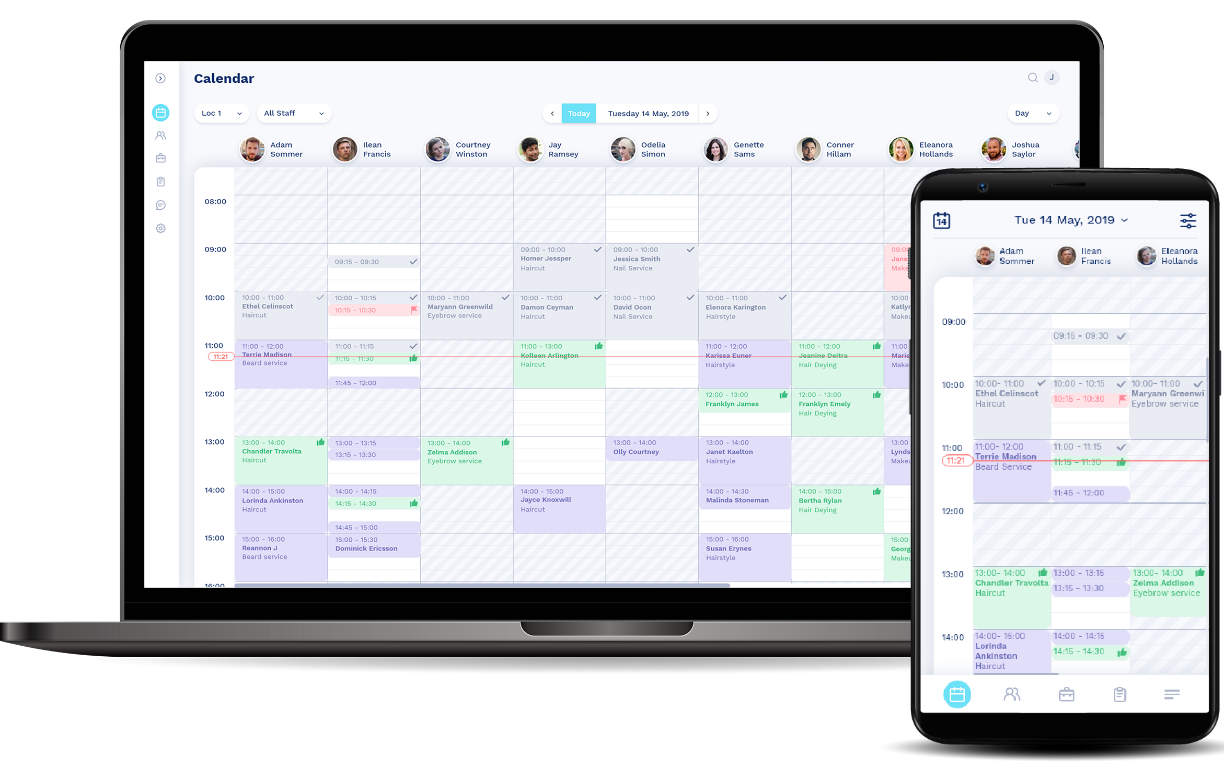 Plandok is Free for Everyone
No credit card, no trial period, unlimited use for free!