Nail Salon Scheduling and Booking Software
We have designed an appointment scheduling software just for your business. Plandok is a free online appointment scheduling software for nail salons that is flexible and easy to use. Plandok is fully customizable for you to work just the way you want. For a business that is associated with direct customer interaction you definitely need an appointment booking system.
Plandok can be accessed from any part of the world and at any time. All you need is an internet connection and you are good to go. Dump the old school method of maintaining appointment books and excel sheets. Plandok nail salon appointment software is designed to send out text messages and email reminders to both the customers and beauty professionals. We understand how annoying it is to have customer no shows. With our specially designed automated reminder system, increase your business by leaps and bounds! Plandok online appointment scheduling software is free, try it out!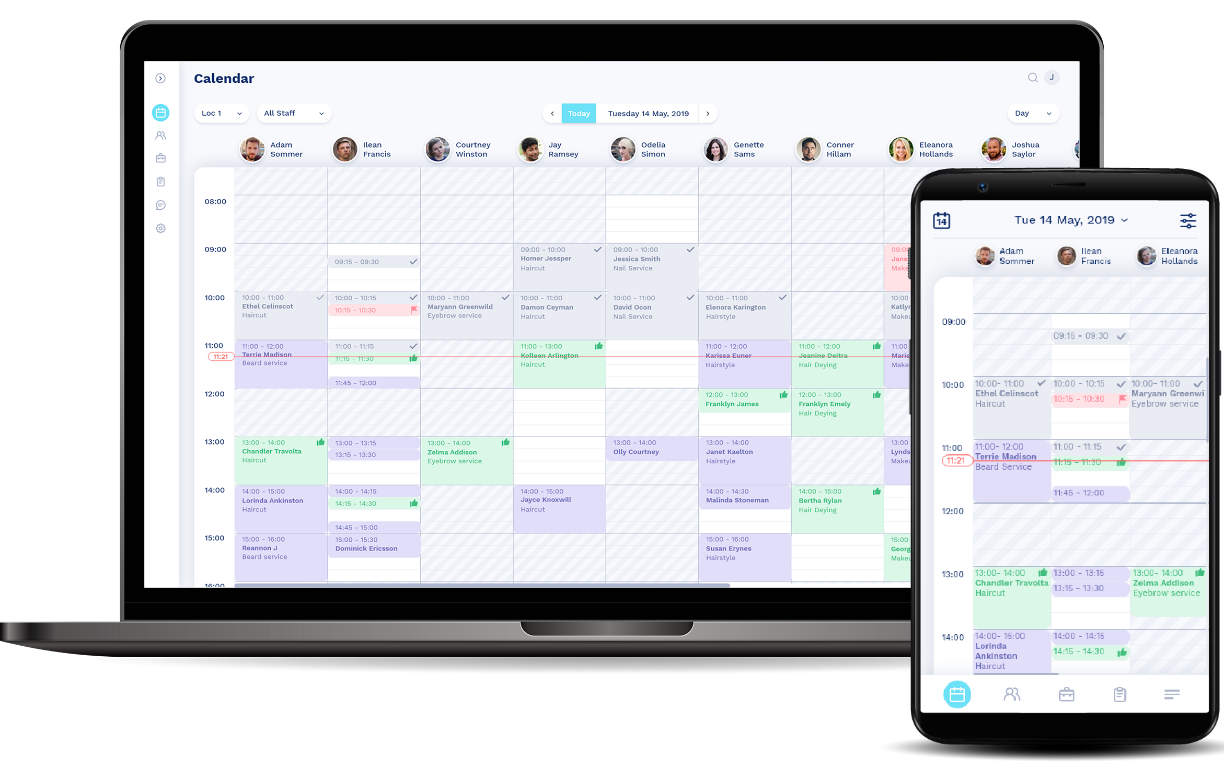 All the great tools you need to run your salon, clinic, spa or any other business!
Appointment Scheduling
Simple tool with a powerful calendar where you can easily book and schedule appointments of your business. Various great features to make your business scheduling as easy as possible.
Manage Your Clients
Know your customers better. Maintain client relationships with detailed appointments history, preferences, future bookings and contact details.
Reduce No-Shows
Send automated reminders and custom messages to clients about appointments and notify them of any changes. Plandok scheduling app is great tool for salons and spas.
Manage Your Staff
Powerful calendar allows to easily plan and manage your employee schedules. Each of your employees can access their schedules at any time and anywhere.
Online Bookings
Supercharge your appointment bookings by allowing customers to book appointments online through your own website, Facebook or online booking apps. Allow clients to book, cancel or reschedule their own appointment bookings through the app.
Activity Dashboard
Keep track of daily appointment scheduling activities and never miss a beat. The free dashboard displays up to date appointment bookings, online bookings, appointment cancelations and client notifications.
What our customers are saying
Works as it says. Appointment reminders to clients about their appointments is reliable. It is ideal for independent stylists! Easy for clients to use, my clients, tell me how they like that reminder.
An amazing appointment scheduling system! What can i say… its the best addition to my clinic. The extra added features give me a complete understanding of how well my business is doing and the necessary tools that i have at my disposal to make sure i am always in control.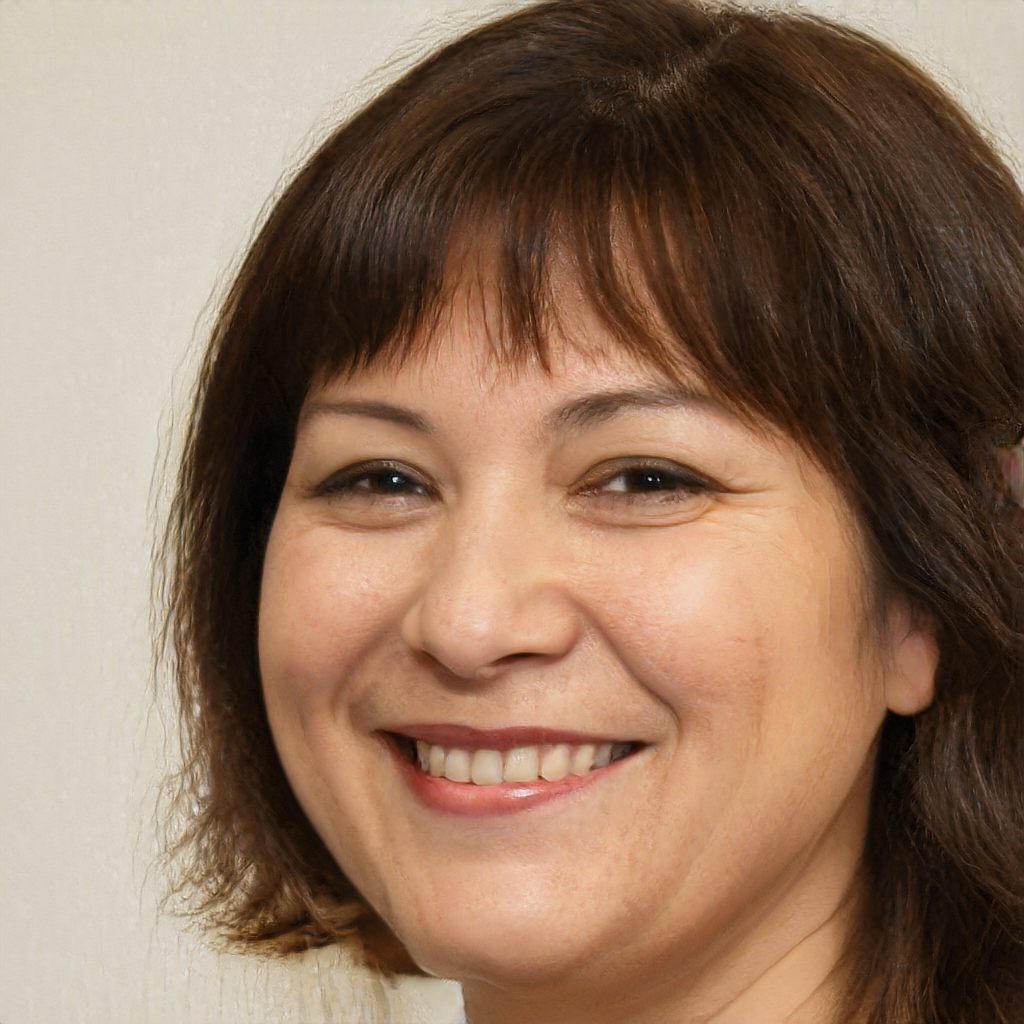 My experience has been wonderful. Plandok has provided everything I need and more for my business. I am eternally grateful for the use of such an amazing app! Thank you so much guys! I recommend Plandok in groups and forums I am in every day.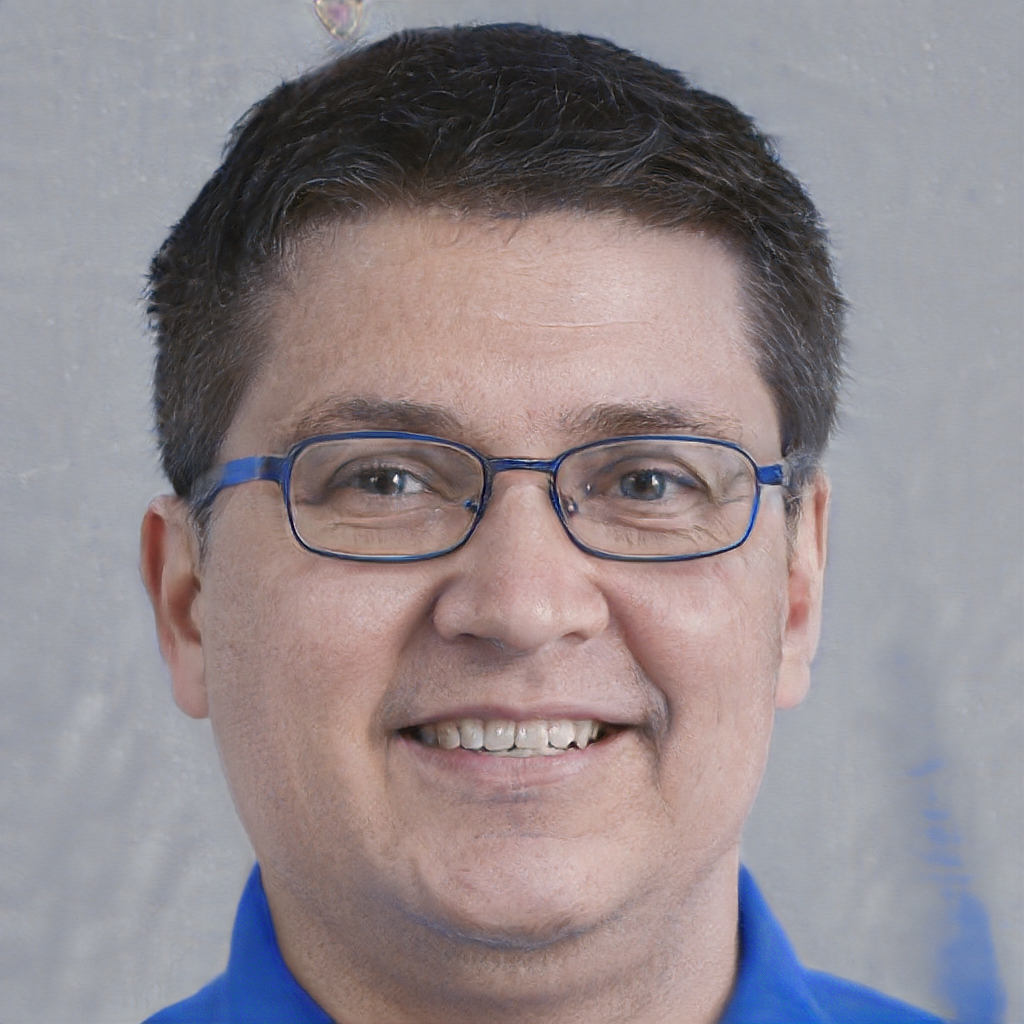 Plandok is Free for Everyone
No credit card, no trial period, unlimited use for free!